About Us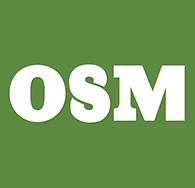 MediTrac is an online documentation management system, specifically made for the health care industry.
It has been developed by OSM Websites of Belleville, Ontario Canada. Established in 1997, OSM has the experience to understand the challenges you face online. We provide ongoing support for over 1,000 businesses and organizations. Our clients appreciate the service and reliability, resulting in a client retention rate of 95%.
In creating the MediTrac system, we set out to make a simple and convenient way for health care operations to update their credentials online. In moving to online documentation, your company takes a step to a more organized and simple way in renewing staff certification.